Not taking part in the Dirt Half Challenge? Then why not get involved by volunteering instead.
We are looking for people to support us to coordinate the day, marshal, hand out water and cheer on participants.

You can join one of the following Volunteer Teams.
TEAM ONE: INFORMATION DESK + HQ – 07:30 to 14:00
TEAM TWO: START AREA + first/last mile – 07:30 to 14:00
TEAM THREE: BRICKHILL WATER STOP – 10:00 to 13:00
TEAM FOUR: FIRS PATH / TAYLORS RIDE – 10:00 to 13:00
TEAM FIVE: THE GLOBE WATER STOP – 09:00 to 13:00
TEAM SIX: FINISH AREA (WATER / MEDALS) – 08:00 to 14:00
The minimum age is 17. If you are younger then you can accompany an adult who has volunteered.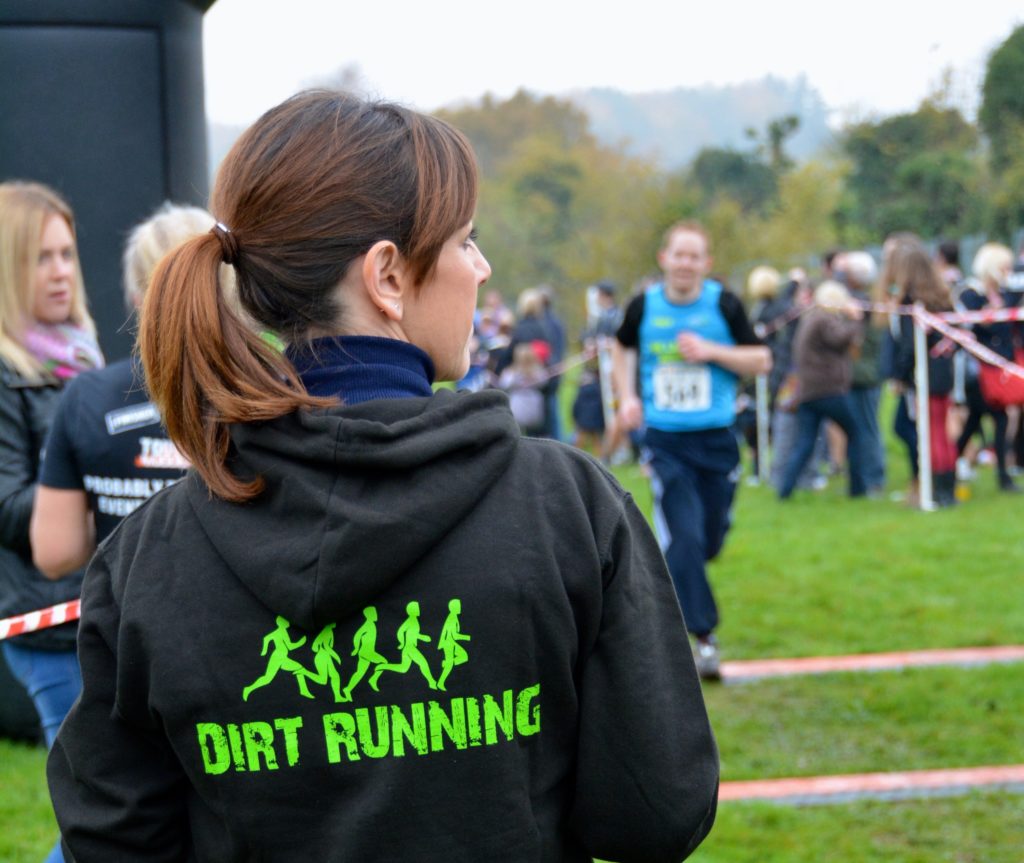 Volunteers will get a Dirt Running Hoodie in 2019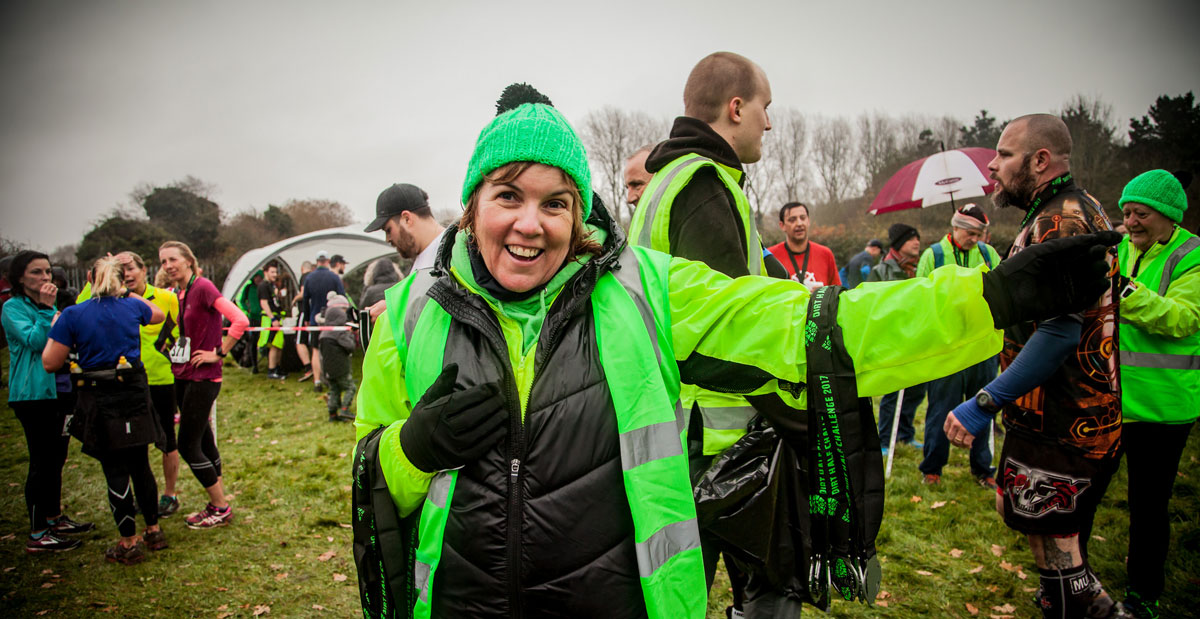 Posted October 22, 2014 in: Event by dirtrunning
---